2023 Alumni Day Parade
SCATV Club was well represented in this year's parade. Thank you to all who showed up and celebrated Steven's High School Graduates, American Pride, tossed out candy and danced in the rain!
Special thanks to the Senna Boys who did double duty behind the horses!!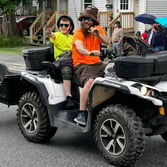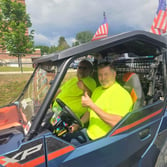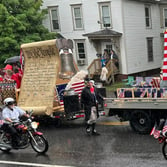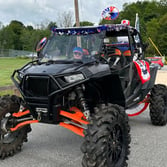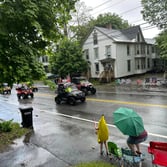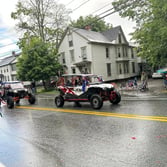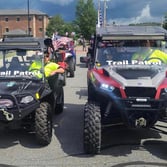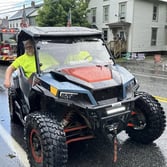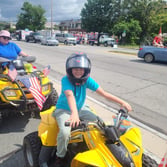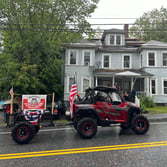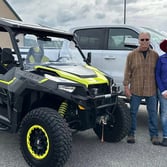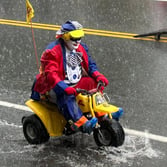 Trail Updates: 7/23/23
SCATV trails are open, although some have taken a hit Friday July, 21 when 3" to 4" fell.
Markows trail will be closed until the trail and bridge approaches can be repaired.
Bruce's is still closed and was slated to be done by now but has been just too wet. It's a high priority ASAP.
Ernies will remain closed also.
There is plenty of new damage but passable, and we will be addressing these issues in stages as it dries out.
We will be looking for help in many ways, so if you are available, please reach out.
Please obey all fences and signage, thank you.