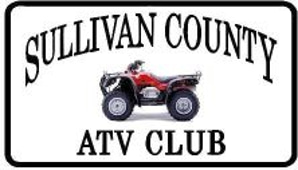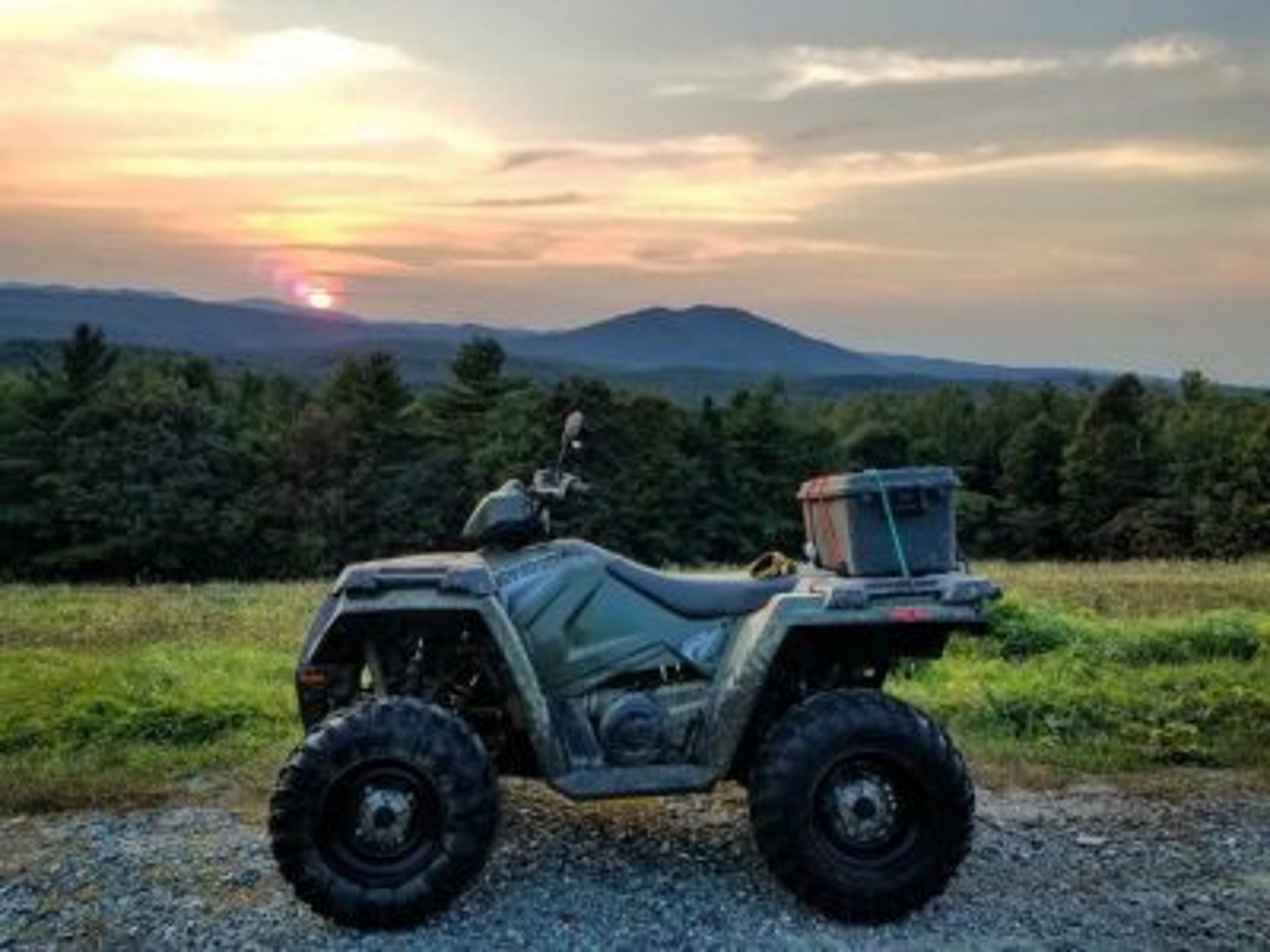 Sullivan County ATV Club
Claremont - Newport - Cornish New Hampshire
Trails CLOSED until after Mud Season in May
Sugar River Rail Trail only open All Year
Trail Alert: The bridge on Cornish Turnpike at the Cornish end has sustained major damage and is very dangerous to cross. We are working with the local snowmobile club to repair it as soon as possible.
Sullivan County ATV Club is a welcoming, family ATV club incorporated in 1999 with trails located in Claremont, Newport, Cornish in the western central part of New Hampshire.
We offer over 50 miles of a wide variety of terrain from the state owned Sugar River Recreational Rail trail to a small riding area at Arrowhead Recreation Area which provides great views of Green Mountain, to our third and largest section, where there is a mix of power lines, Class VI roads, wicked mud pits and some of the of the most challenging trails in NH.
Our trails feature spectacular views of Mt. Ascutney and the surrounding Connecticut River Valley. Check out the Trail Info link for more detailed trail information.
The club is dedicated to the growth of the Off Highway Recreational Vehicle sport and providing unforgettable riding experiences for all.
Public Monthly Meetings are held on the 3rd Monday of each month. We hold combined in-person and online meetings at the Claremont Savings Bank Community Center at 152 South St. Claremont, NH 03743
Check out our Facebook page for the most up to date meeting and event information.